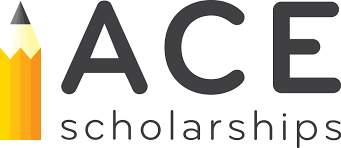 The Reiman Foundation and Scott Reiman give generously to programs that support children's initiatives, health care and the arts. Many of which have the potential to significantly change lives. ACE Scholarships does just that.
"What we love about ACE is that the model is right," Reiman said. "ACE lends a hand, but more importantly they put entire families in a position to succeed because the parents have skin in the game."
Scott and his wife Virginia believe in investing in the next generation and what works. Scott also proudly serves as a trustee for ACE Scholarships.
Since it's inception more than 17 years ago, ACE Scholarships has helped Colorado students living in underserved areas attend private schools and expand their opportunities.
Check out the ACE video below to see the impact that can be made when families, ACE, and partners, such as Scott and Virginia, come together for a brighter future.